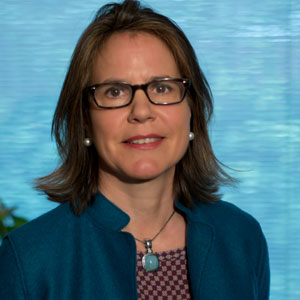 Gema Vidri
Coach Ontológica Senior en Newfield Consulting
Coach Ontológica Senior en Newfield Consulting.
Forma parte de la red internacional de coaches supervisores para el programa ABC de Newfield Consulting.
Certificada por el Programa Superior de Coaching Ejecutivo y Management del Instituto de Empresa (IE).
Certificada ACC por ICF Internacional.
Certificada MBTI Step I & II por Instituto de Liderazgo.
Practitioner PNL Remodelada por SCT Systemic Consultancy and Training.
Coach dialógico de equipos por Instituto de desarrollo directivo Integral (IDDI, UFV Universidad Francisco Vitoria).
B.A. Bachelor of Arts en Ciencias Empresariales, Webster University (Ginebra)
M.A. Master of Arts en Marketing y Finanzas, Webster University (Ginebra)
Postgrado en Análisis de Arte Contemporáneo (Instituto de formación continua Universidad de Barcelona, IL3-UB)
Trabajó 10 años en los centros financieros de Ginebra, Londres y Madrid (Socimer Finance, LTCB Intl y Banco Santander) y otros diez como socia fundadora en el estudio de decoración Luis Puerta.