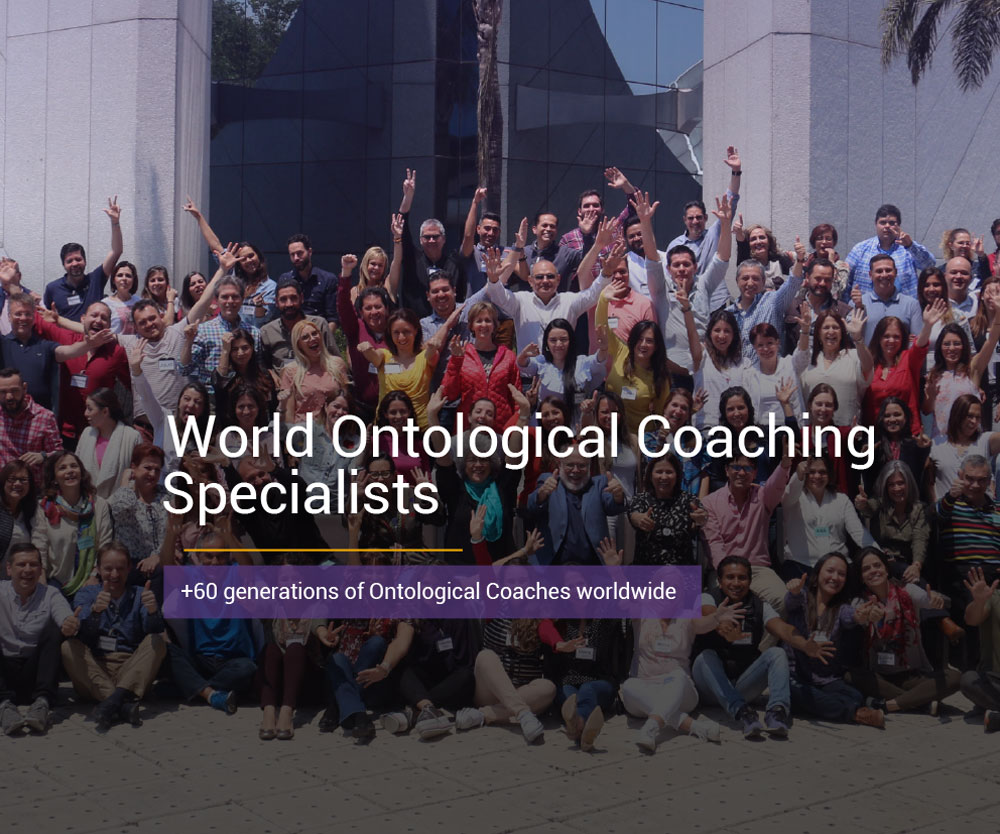 OUR
FOCUS
To influence the growth of human beings towards a more consistent way of inhabiting the planet that is respectful of life, biodiversity, and the dignity of people.
We believe that people have the ability to transform themselves and their surroundings, endeavoring to build decent living conditions for the present and the future.
We have created a varied portfolio for companies, organizations and individuals, to aid in learning ways of life that are coherent with generating new meaning, to live a fuller life.
We believe that the human world is at a crossroads and we wish to contribute by modifying our way of being in it and therefore securing a better present and a possible future.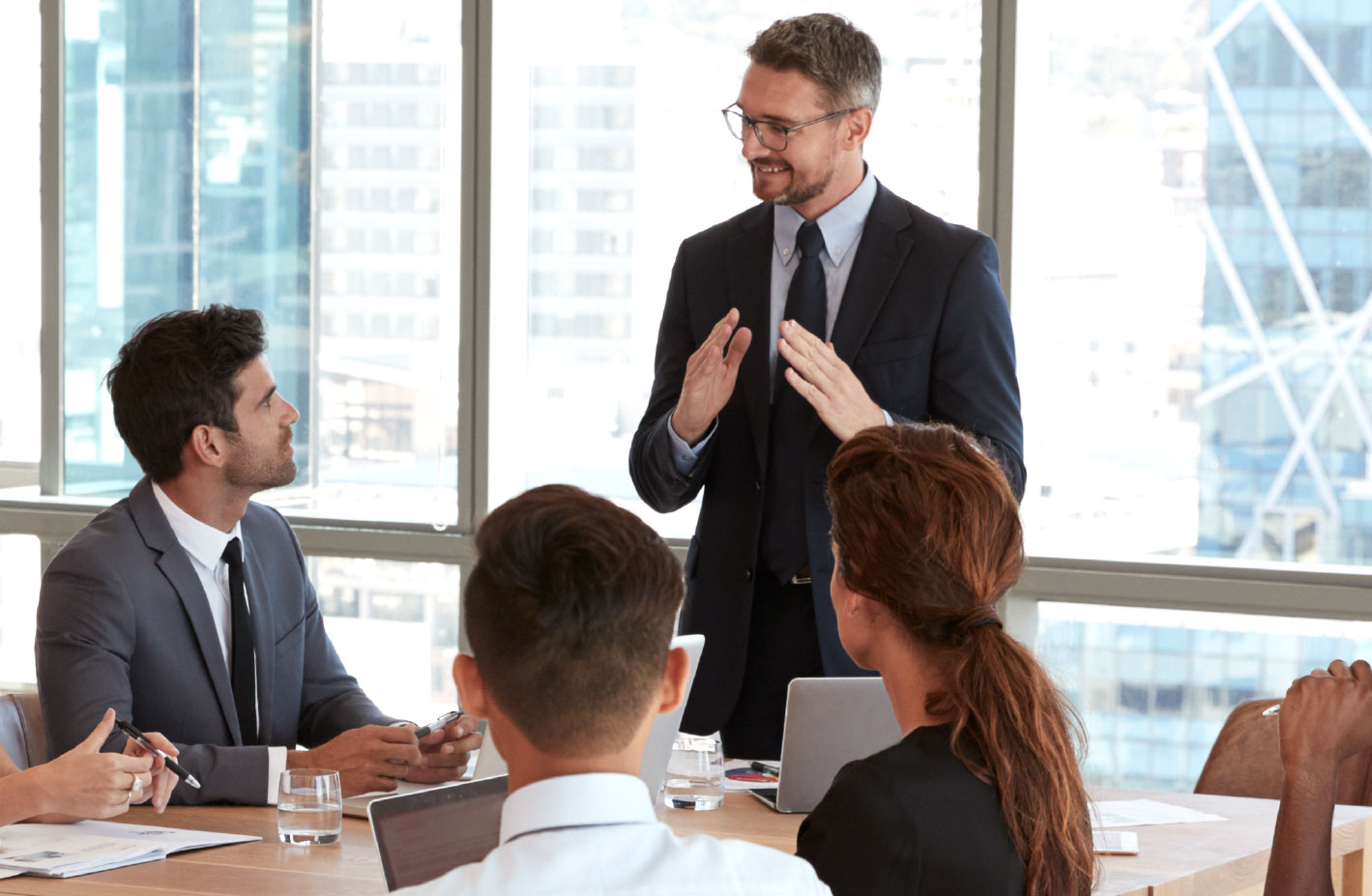 OUR MISSION
To conduct interventions in companies, organizations and people, procuring to unleash, hand in hand with them, their personal/collective transformation power, creating new meanings and incorporating generic leadership competencies to achieve extraordinary results.

Management Model
The cornerstone of the interventions is our focus on conversational skills, which are independent of any specialty or technical expertise. The characteristics of this model are:

- Results-based managing.
- Managing by building relationships based on respecting differences.
- Managing by building and increasing levels of trust.
- Managing by being impeccable in fulfilling commitments and especially with the surroundings.
- Managing by being open to continuous, and increasingly agile, learning.


Outcomes
Our programs and solutions build new management modalities that center on responsible autonomy, results-based management and process management. We establish a way of coexistence grounded on respect for the other, and mutual legitimacy that contributes to the construction of an ethical-emotional space based on trust, commitment and service.

We aim for an organization with healthier ties that is more sustainable over time.

CONSULTING
PROGRAMS AND WORKSHOPS
20 abril 2020
CEAD, BUILDING HIGH-PERFORMANCE TEAMS This enables a management team to modify its practices in order to stimulate more powerful dynamics and a different leadership style, based
[…]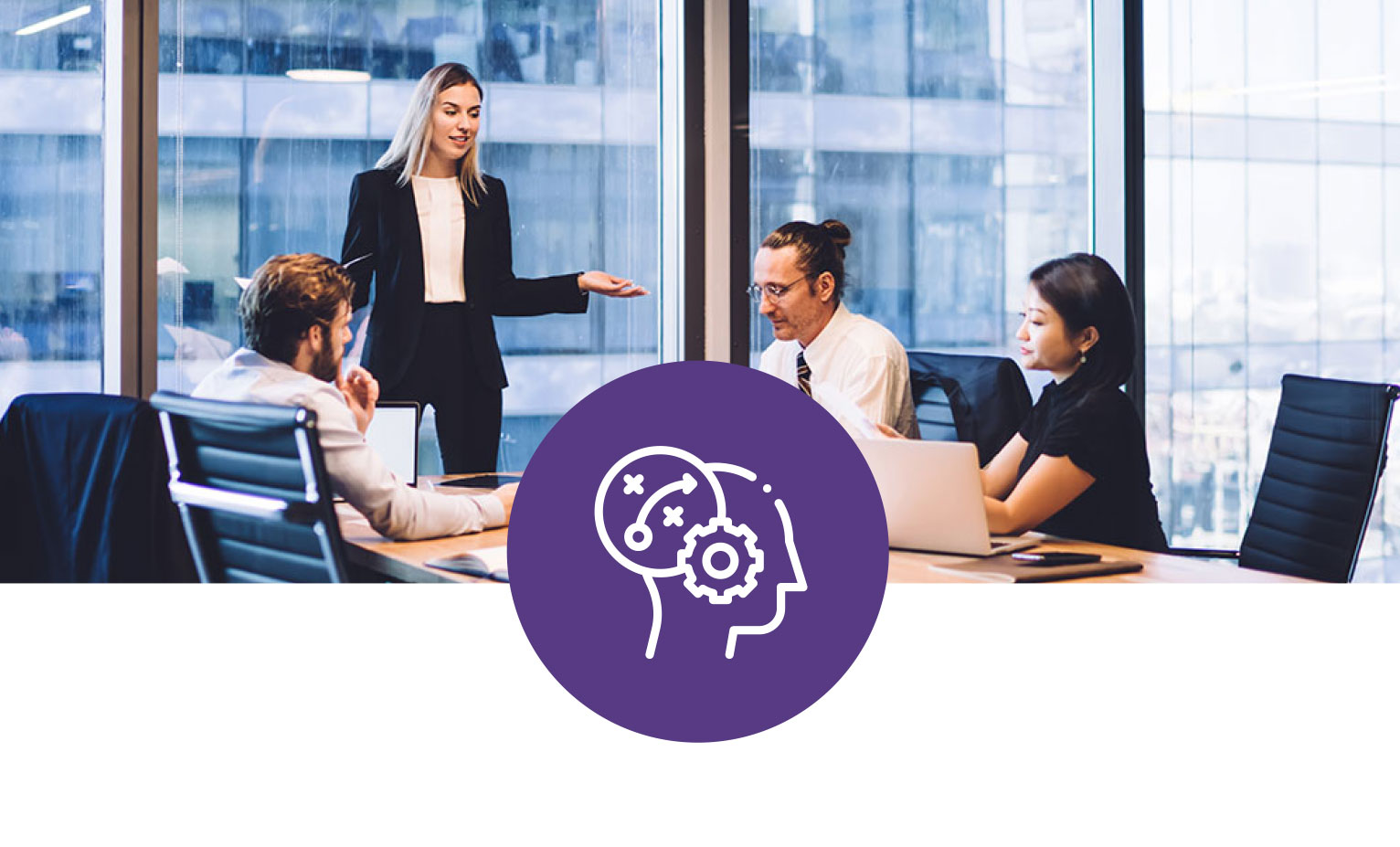 HIGH PERFORMANCE TEAMS
Aimed to management teams   and their leaders. The objective is to modify management practices to generate more powerful interactions and a different leadership style based on conversational competences.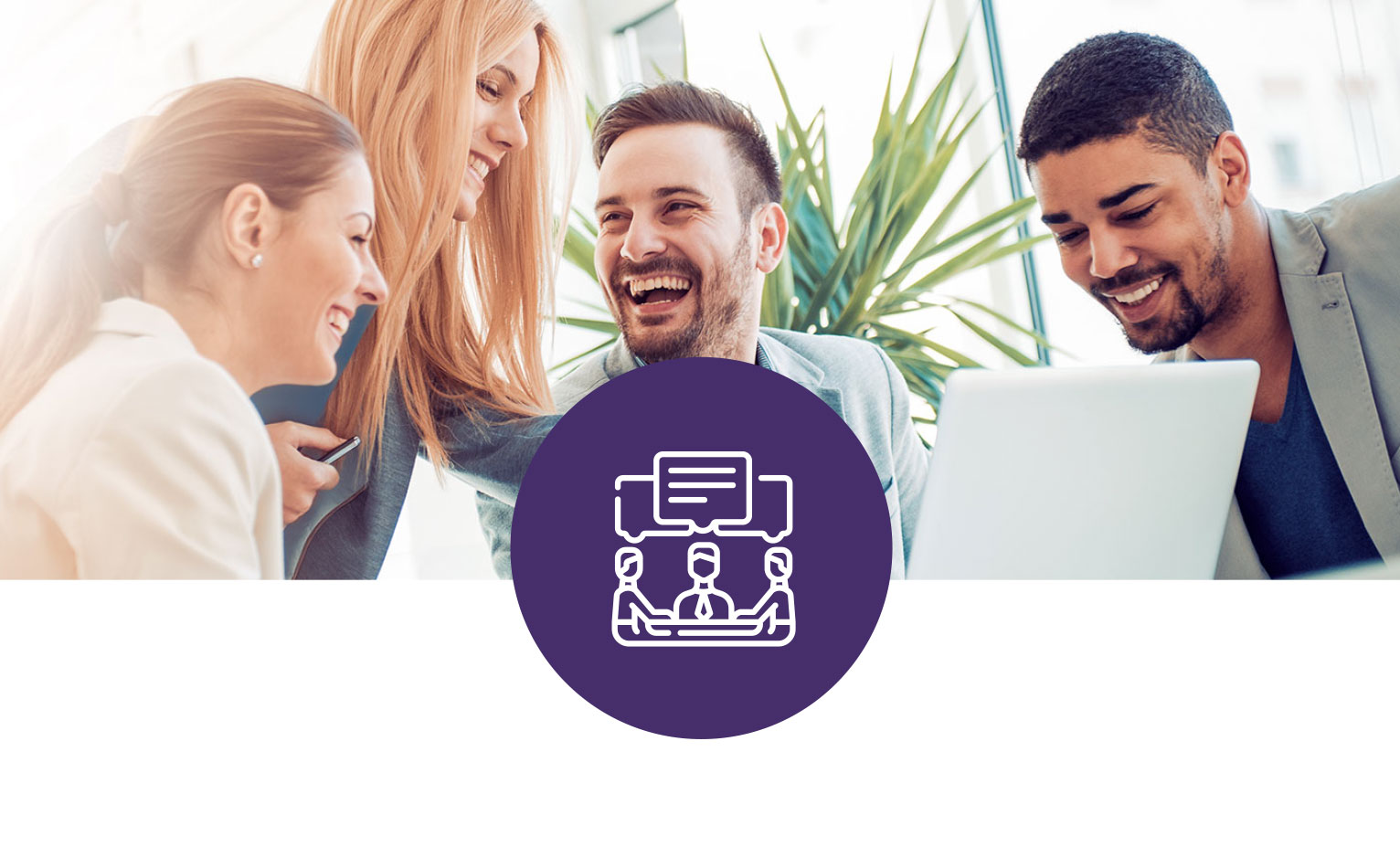 COACHING AND LEADERSHIP COMPETENCES
It enables that a management team changes their practices based on conversational competences. This team, given their high level, can exhibit behaviors and generate changes across the company.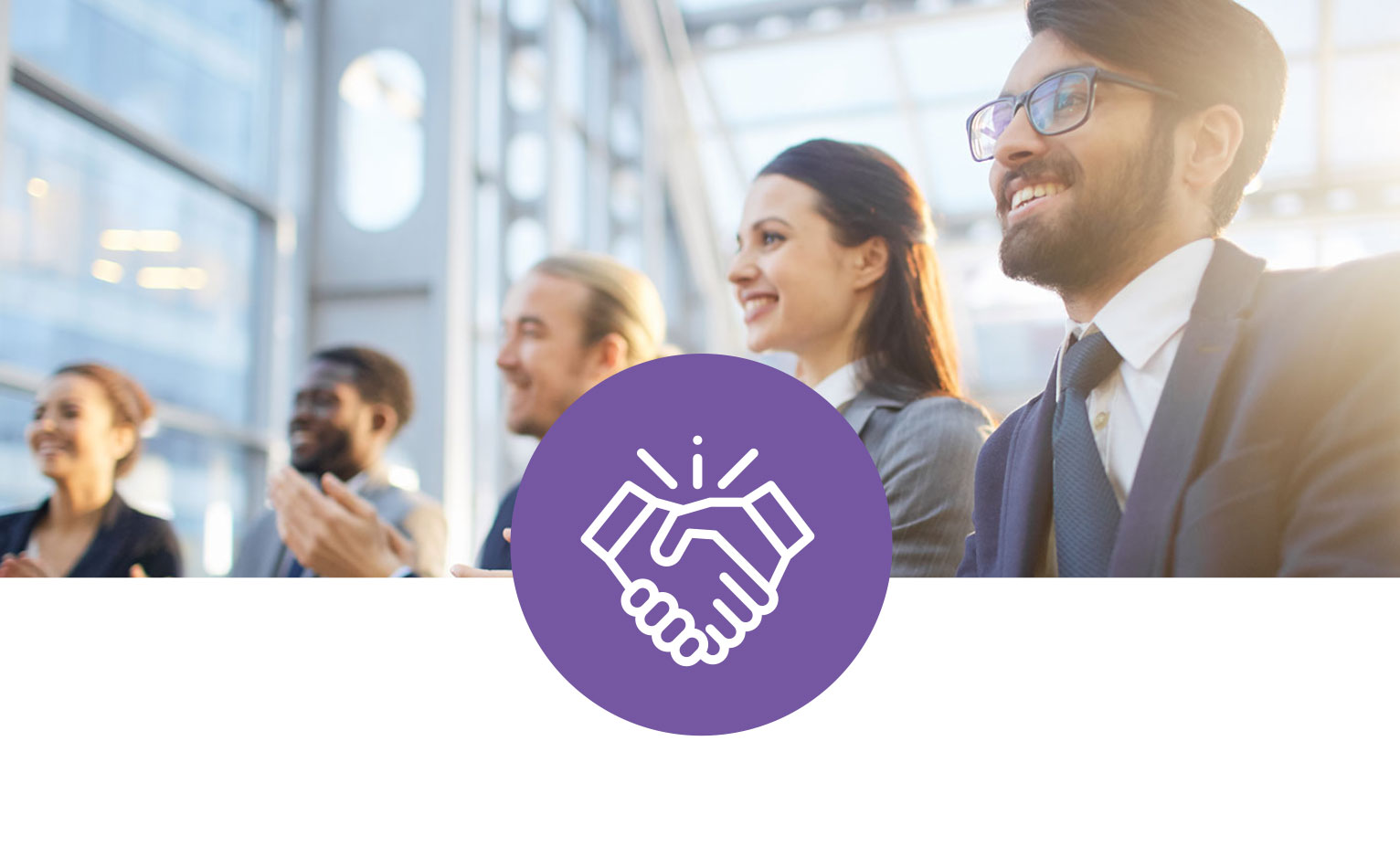 EXECUTIVE COACHING
Ontological Coaching in organizations, brings transformation in teams and its members. It is a specific type of interaction, directed by one of our Senior Coaches that will add new dimensions, new action roads, new possibilities to solve problems that before seemed without resolution.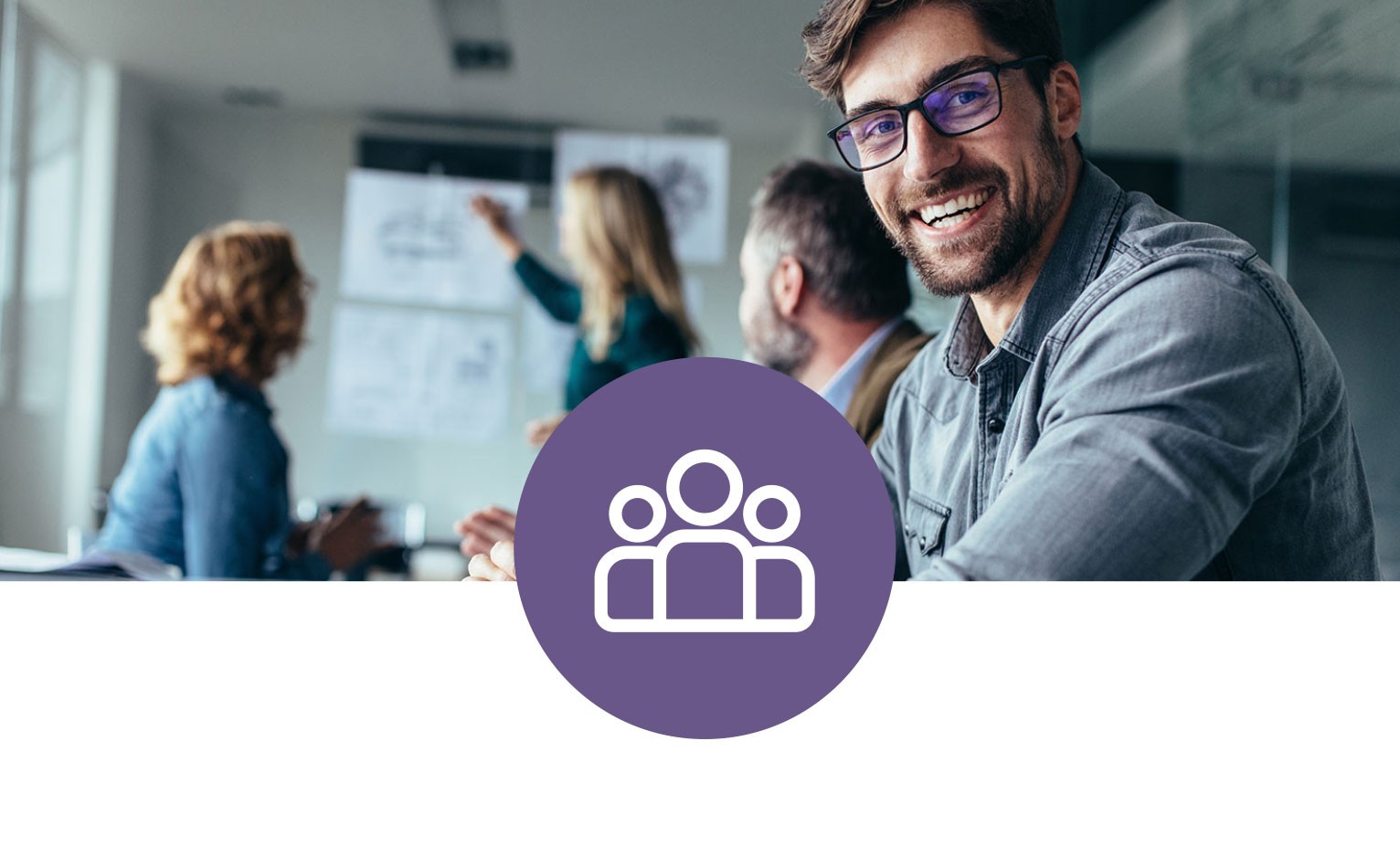 NTERVENTIONS ADAPTED TO THE BUSINESS CONTINGENCY
Culture changes, digital transformations, mergers and acquisitions, reductions, enlargements, changes in the technological platforms, implementation processes, social /health /economical crisis.
APLICACIÓN DE
CONSULTORÍA ONTOLÓGICA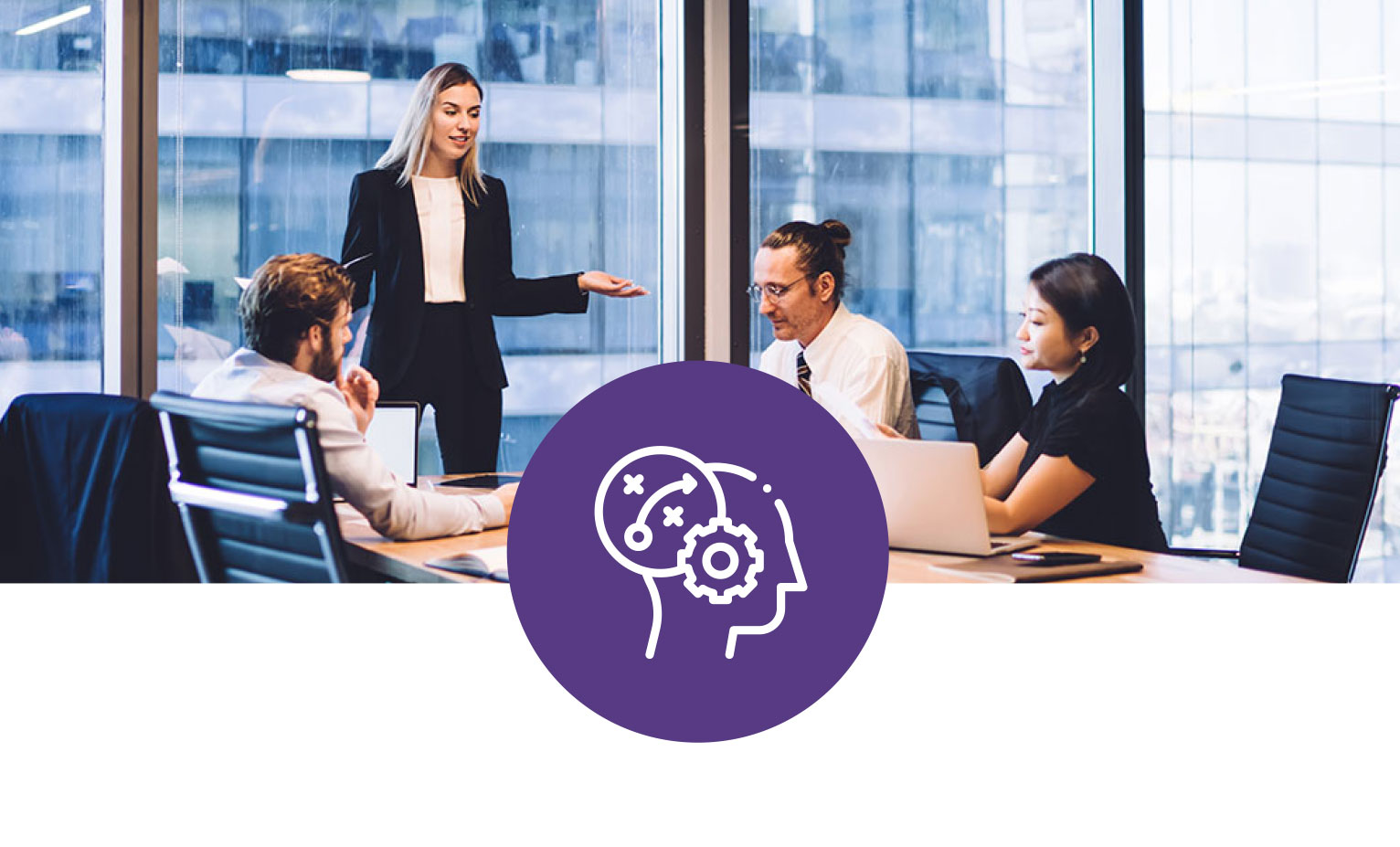 Estrategia
Diseño conversacional de la planeación estratégica con el objetivo de ser más innovadores y efectivos.
A partir de diseño estratégico, como tener una implementación exitosa.
Instalación de modelo de gestión para el logro del resultado planificados.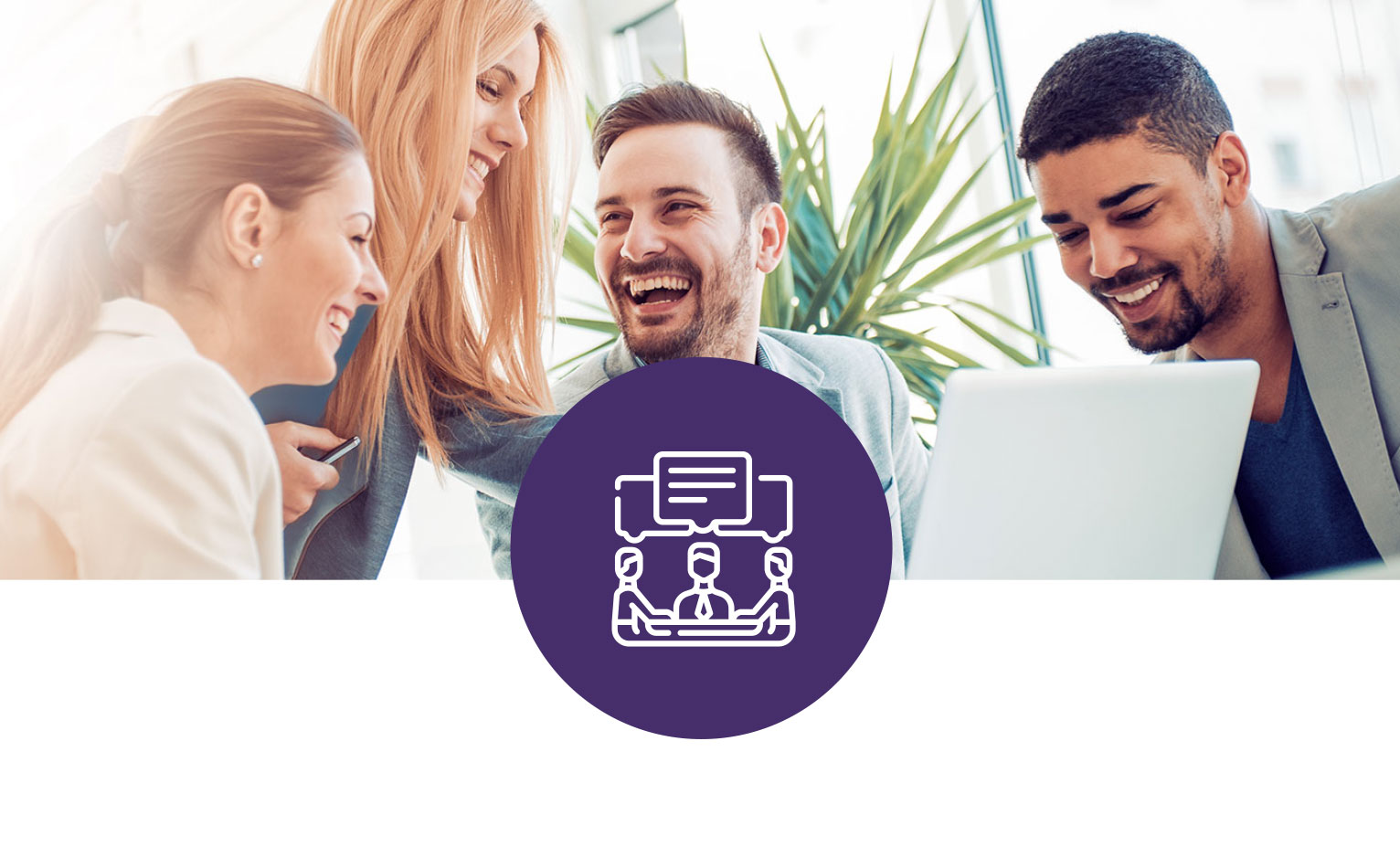 Gobierno corporativo
y políticas
Construcción de confianza en Juntas Directivas.
Diseño de conversaciones con grupos de interés.
Diseño de conversaciones de instancias de poder corporativo.
Ética y relaciones corporativas de mayorías – minorías – inclusión.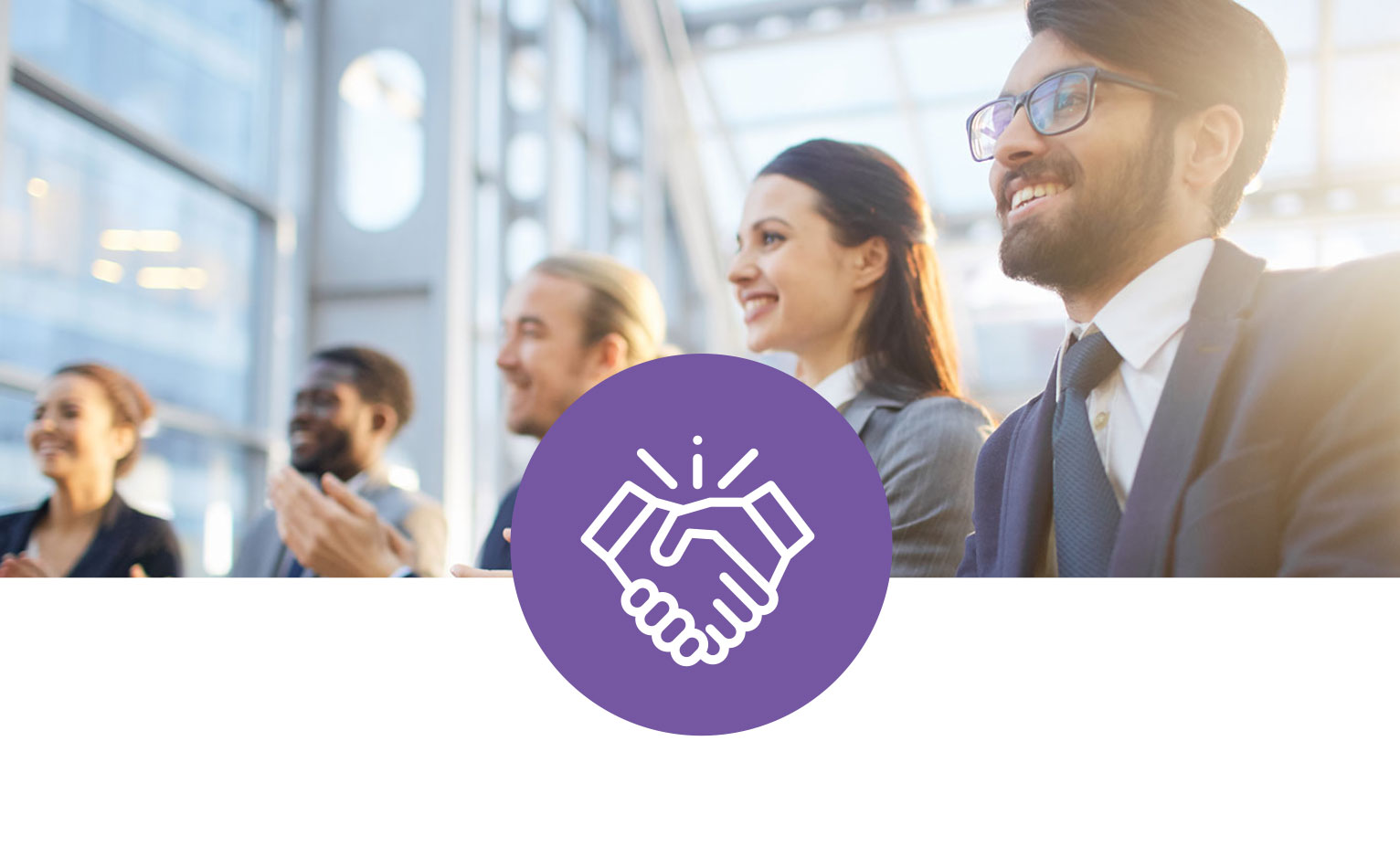 Compromiso y Cultura
Construcción de Confianza de Equipos de Alto Desempeño.
Construcción de Cultura Corporativa con foco en los resultados.
Diseño de Ciclo re Coordinación de Acciones de Equipos de Alto Desempeño.
Conversaciones para procesos de gestión del cambio.
Creación de entornos emprendedores dentro de la organización.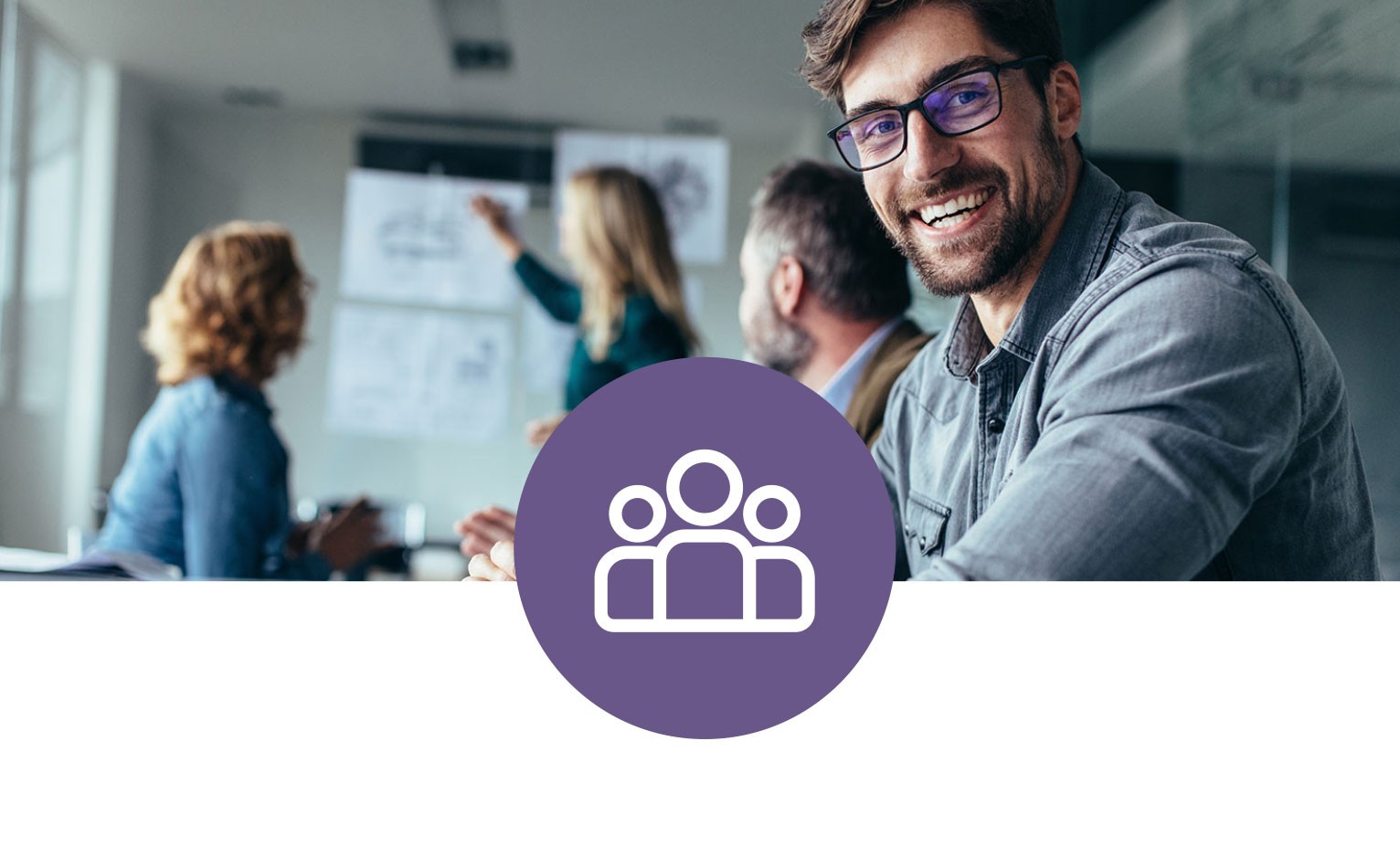 Desarrollo de Personas
y Equipos
Procesos de cambio personal/profesional, desarrollo de competencias clave para el alto desempeño.
Creación de Escuelas o Universidades de Liderazgo.
Programas individuales de Modelamiento de Liderazgo.

Claudio Orellana
Dean of the Faculty of Psychology
Universidad San Sebastián.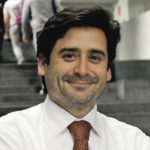 This program has a design and conception that has allowed me to make a great learning and redesign of myself. I feel that what I have learned is fundamental to the path I have started, both professionally and personally. I have rediscovered the path of life. I have worked hard to get to a place that I now feel, upon arrival, that has always been here.

Tania Labbé
Area manager
IST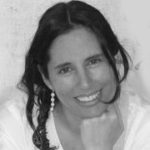 Business and Human Development
For me this is the best program I have ever taken. Design, impeccability, rigor are cooked with love, care and care. The result ... a space where I can discover much more than expected, unexpected. A wonderful and generous space, a space and an enriched and powerful environment for learning.

María Paz Rojas B.
Consultora en
RSE Humani Ltda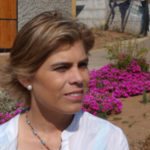 Para mi ha sido maravilloso, tremendamente potente. Un excelente programa, tanto en su contenido, metodología y orden. De a poco se fue abriendo el claro, las nuevas reflexiones, haciéndose cada vez, parte de mi vida. Llegar a ser coach representa una mirada que abre puertas y me permite servir de una manera que no conocía.

Nicole Siegmund Gebert
Psicóloga y Coach Ontológico
Directora Let´s Go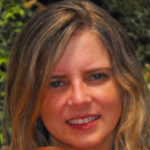 Inspirador y transformador. El programa me acompañó a transitar y descubrir mis oportunidades de transformación arribando a una liviandad que me inspira a comenzar nuevos viajes, donde siento la capacidad de elegir el destino.

Teresa Castillo
Coach Ontológico Senior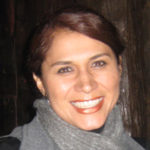 Sin duda, el Programa de Coaching Avanzado de Newfield Consulting, deja como coach poderosas herramientas de aprendizaje en esta disciplina, pero a mi juicio, la sigularidad máxima de este programa es que permite a los participantes hacer desplazamientos inimaginables de su propia persona, desde una plataforma ética rigurosa, que el programa y el acompañamiento, lo ameritan

Maria Magdalena Alves,
Brasil. Ex Alumna ABC 2001
Doutora em Serviço
Social e diretora da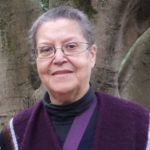 A cada dia posso perceber as transformações pelas quais passei por ter sido formada como coaching ontológica pela Newfield Consulting. Montei uma Consultoria em políticas sociais, cujo foco principal é a Política para Pessoas em Situação de Rua. O suporte na construção de caminhos de saída da situação de rua exige investigar e orientar a postura profissional de trabalhadores de OGs e ONGs. Na investigação que leva a um diagnóstico municipal é fundamental que se perceba e se questione a ótica daqueles serviços, o que exige um reposicionar do observador. Por outro lado, é através de um diálogo responsável que aquela equipe pode construir e assumir uma nova proposta de ação.

Gisele Kuriyama,
Ex alumna ABC 2009
Gerente de Assuntos
Regulatórios – GSK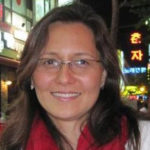 Antes de qualquer intervenção no outro, o trabalho começa na descoberta de si mesmo. E com essa humildade de nos reconhecermos humanos é que começa verdadeiramente o trabalho de transformação. Muito mais que técnicas e teorias de coaching, O Programa ABC nos convida a refletir sobre a dimensão humana através do amor, do respeito e da ética. Um aprendizado que ultrapassa o ambiente corporativo e nos ajuda a estabelecer nova relação com a vida.

Carlos Eduardo Pelosi,
Brasil,Ex Alumno ABC 2013
Consultor de empresas e agora Coach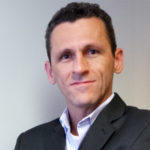 Oprograma de formação em coaching ontológico da ECORE atendeu minhas expectativas. Eu buscava um aprimoramento pessoal, bem como um conjunto de conhecimentos e ferramentas que me ajudassem a extrair o melhor das minhas equipes de trabalho. Através de uma jornada interior, que me levou a vários questionamentos, pude crescer como pessoa, entender melhor o outro e a construir uma nova visão de futuro. Continuo a minha jornada, acreditando que isto está me transformando a cada dia como pessoa, marido, pai e profissional.

Thomaz Meirelles,
Ex Alumno Programa Avanzado
Consultor Sócio – Artisan Consultoria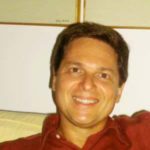 O programa Avançado de coaching ontológico foi uma das experiências mais intensas da minha vida. Um mergulho profundo no fenômeno humano através de um processo de desconstrução e construção de mim mesmo. Ao final emergi com uma plataforma poderosa para integrar as minhas diversas experiências de vida ao meu trabalho como coach executivo e consultor de desenvolvimento organizacional. A qualidade do programa é ancorada em sólidos princípios éticos e de conduta da arte e técnicas do coaching, baseados no respeito, amorosidade, efetividade e desenvolvimento da autonomia do coachee.
É uma experiência de aprendizado transformadora que me habilitou a viver a vida a partir de novas perspectivas, a seguir investigando, construindo e sempre agregando novos conhecimentos às minhas práticas de coaching.

Marcio Cruz,
Ex alumno ABC
Coach e Consultor em
Desenvolvimento Humano e Institucional
Sócio-diretor da Usina Ideias e Projetos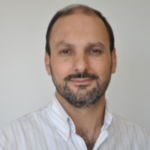 Uma extraordinária experiência. Pelo amplo espectro de abordagens bem estruturadas sobre as várias formas de observar o mundo a nossa volta e particularmente pelo sentido da expressão aprender a aprender. A partir do curso pude potencializar as competências de aprendizagem que impactam na minha forma de agir, no campo pessoal e profissional. Tenho exercitado ferramentas metodológicas para observar o meu fazer, o fazer das pessoas a minha volta e os sistemas que estão atuando, resultado da interação de tantas forma de ver o mundo. Deste observador que passei a ser, acredito que tenho desenvolvido aprendizagens que têm impactado na minha atuação como consultor, como Coach ou nas relações pessoais que construo no cotidiano.

Ana María Correa,
Ex Alumna Programa en
Coaching Ontológico Avanzado
Directora Ejecutiva del
Centro de la Familia (Cenfa)
Para mí, el diseño de todo el programa me impresiona por su excelencia y completitud… el proceso se va desarrollando con aprendizajes en los diferentes dominios, haciendo de la vivencia algo difícil para mí de explicar por la potencia, dinámicas, experiencia y coherencia. Gracias infinitas, gracias a todos y cada uno de los que forma parte del programa, gracias Rafael por enseñarme lo que es la filosofía y la riqueza del pensar y experiencias. Gracias Alicia por bajar de manera magistral, los conceptos, gracias Gloria por tu paciencia, contención y por entrega a la ambición en mi vida. Gracias, gracias a todos por esta tremenda experiencia.

Magdalena Olivares,
Ex Alumna Programa en
Coaching Ontológico Avanzado
Gerente de Customer
Marketing y Operaciones de Venta SC
Johnson/ Ingeniero Comercial PUC /
Coach Ontológico Senior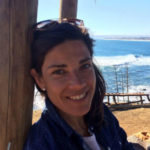 Me parece que es un programa muy poderoso, que apegado en un marco teórico maravilloso y en una metodología acertada. Logran encaminarnos en un cambio de aprendizaje sin comparación. Me gusta mucho la combinación del camino entre la introspección y experimentación, los talleres intensos donde como comunidad nos revelamos en este camino tan profundo. Soy ahora una coach distinta, con posibilidades que no sabía que existían o que yo podía desarrollarlas. El viaje filosófico que nos mostró Rafael, sobre todo en los Dioses y entre ellos a Dionicio. Y finalmente, valoro profundamente el acompañamiento de los coaches, Miguel y Natalia principalmente, pero también el de todo el resto, que sentí siempre tan atento, cariñosos y prestos al momento de cuidarme, de enseñarme y que lograron conducirme en un reconocimiento profundo que le ha dado gran sentido a mi vida.

Paulo Zelaya, Honduras,
Ex Alumno ABC 2011
Sugerente de análisis financiero
– Ficohsas Tarjetas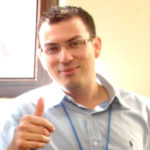 Es una experiencia de vida que divide nuestra existencia, se aprende a ver el mundo desde una óptica diferente. Es un programa que recomendaría definitivamente a aquellos que busquen ser mejores y quienes quieran ayudar a otros a salir adelante.

Maria Fernanda Correia,
Brasil, Ex alumna ABC 2011
Diretora de Obras do – SAAE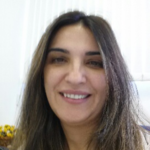 O curso ABC me ajudou a superar meus limites, tanto a nível pessoal como a nível profissional. O curso me ensinou a fundamentar juízos; mudar o anglo de observação da vida; entender o que a linguagem corporal esta nos dizendo.
WHO TRUSTS US
BONDS OF TRUST WITH COMPANIES AND INSTITUTIONS
In 20 years, we have worked with different organizations from different sectors and countries.