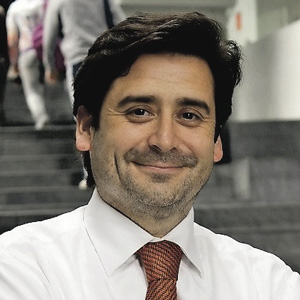 Claudio Orellana
Dean of the Faculty of Psychology
---
The design and concept of this program has offered me a wealth of information and has allowed me to redesign myself. I feel that what I have learned is essential for the journey that I'm starting, both professionally and personally. I have rediscovered the path of life. I have tried very hard to get to a place that, now I feel, as I arrive, that it has always been here.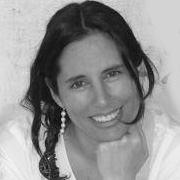 Tania Labbé
Area Manager
---
Business and Human Development For me this is the best program I have ever attended in my life. The design, impeccability, rigor is slow cooked affectionately, with containment and care. The result... a space where I can discover much more than expected, the unexpected. A wonderful and generous space, an enriched and powerful space and environment for learning.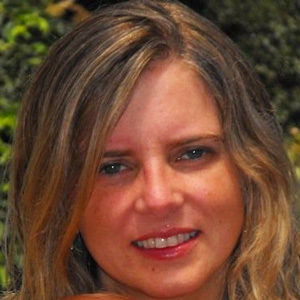 Nicole Siegmund Gebert
Psicóloga y Coach Ontológico – Directora Let´s Go
---
Inspirador y transformador. El programa me acompañó a transitar y descubrir mis oportunidades de transformación arribando a una liviandad que me inspira a comenzar nuevos viajes, donde siento la capacidad de elegir el destino.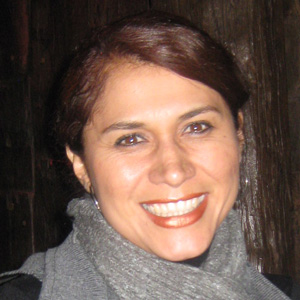 Teresa Castillo
Coach Ontológico Senior
---
Sin duda, el Programa de Coaching Avanzado de Newfield Consulting, deja como coach poderosas herramientas de aprendizaje en esta disciplina, pero a mi juicio, la sigularidad máxima de este programa es que permite a los participantes hacer desplazamientos inimaginables de su propia persona, desde una plataforma ética rigurosa, que el programa y el acompañamiento, lo ameritan