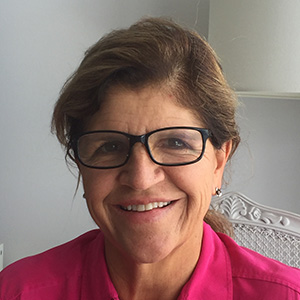 Adriana Monsalve
Coach Ontológico, Newfield Consulting
Since 2004 works as Ontological Business Coach, certified by Newfield Consulting.
Senior Ontological Coach Certified since 2011.
Has worked as a coach supervisor in Newfield Consulting programs: The Art of Business Coaching, ABC, Generic Management Skills, and Building High Performance Teams, in different sectors: food, education and industry.
Graduated from Los Andes University, Bogotá, Colombia as Systems and Computer Engineering. Has over thirty years of experience as a consultant in the area of Enterprise systems integration, processes definition, implementation and training.