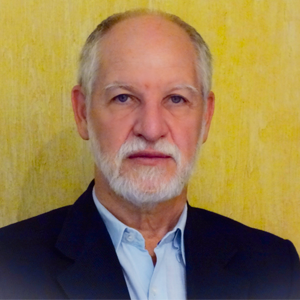 Luiz Sergio Gomes da Silva
Fundador e Diretor Executivo da Newfield Consulting – Brasil
Fundador e Diretor Executivo da Newfield Consulting – Brasil, psicólogo pela UMC e PUC/SP. Foi professor de Psicologia da Educação na UNESP/SP e Psicologia Social na Escola de Sociologia e Política de São Paulo. Fez especialização em Planejamento Estratégico Situacional, em Políticas Públicas e Coach Ontológico (The Newfield Group-EUA).
Foi diretor de programas do Instituto Cajamar. Facilitou e desenhou processos de planejamento estratégico e de educação popular na democratização de governos locais em Prefeituras, Governos Estaduais e Federal, ONGs… Foi consultor da UNESCO responsável pelo planejamento estratégico do CNPq e suas Unidades de Pesquisa, pela reestruturação e formulação da nova política de recursos humanos.
é supervisor e facilitador no Curso The Art of Business Coaching desde 1997.